I am taking a mini blog break at the moment, because I need to recharge my blogging batteries. I have done that by doing quite a bit of sewing, and will be back next week with the first of my makes. Over the next few weeks I will show and tell about all of them. In the meantime, a sneak peak at what I have made:
A Big White Shirt:
Casual White Pants (McCalls 6568):
A Shirtdress, pattern now OOP:
Another Shirtdress, and this pattern also OOP:
A Little Top for Hot Days (we've just had a 40 degree day today):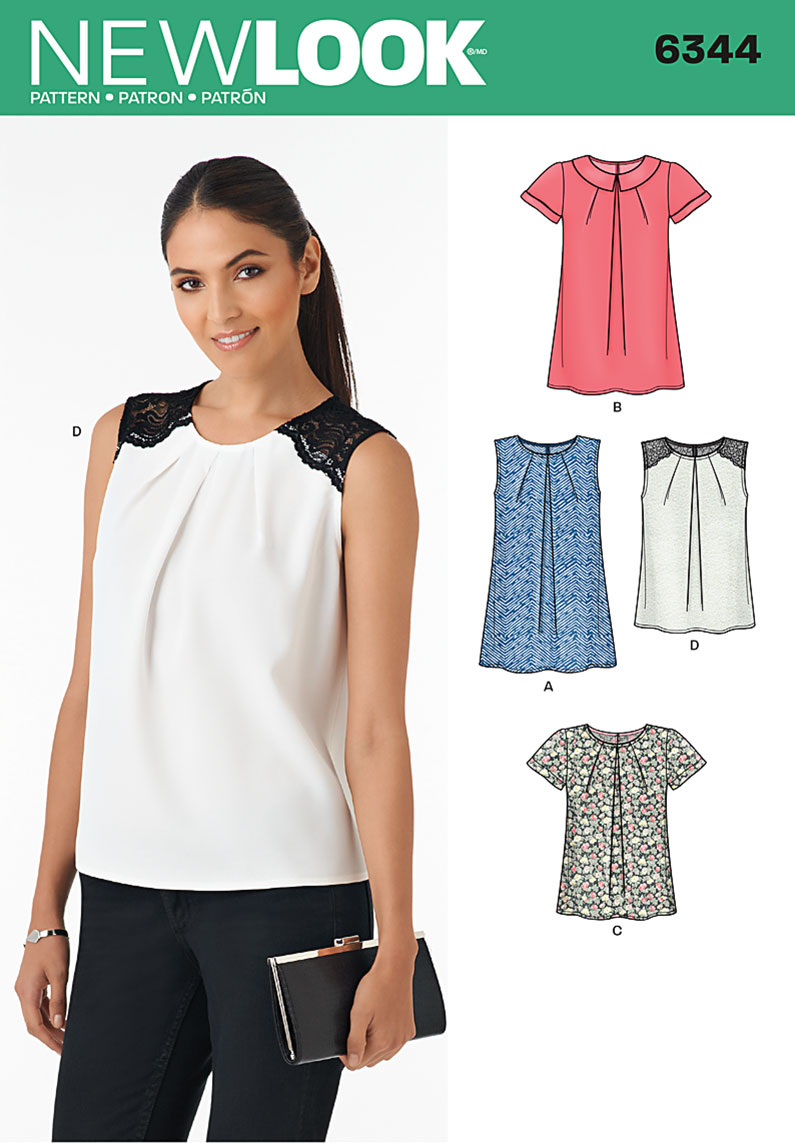 And a little lightweight skirt for hot days, View B: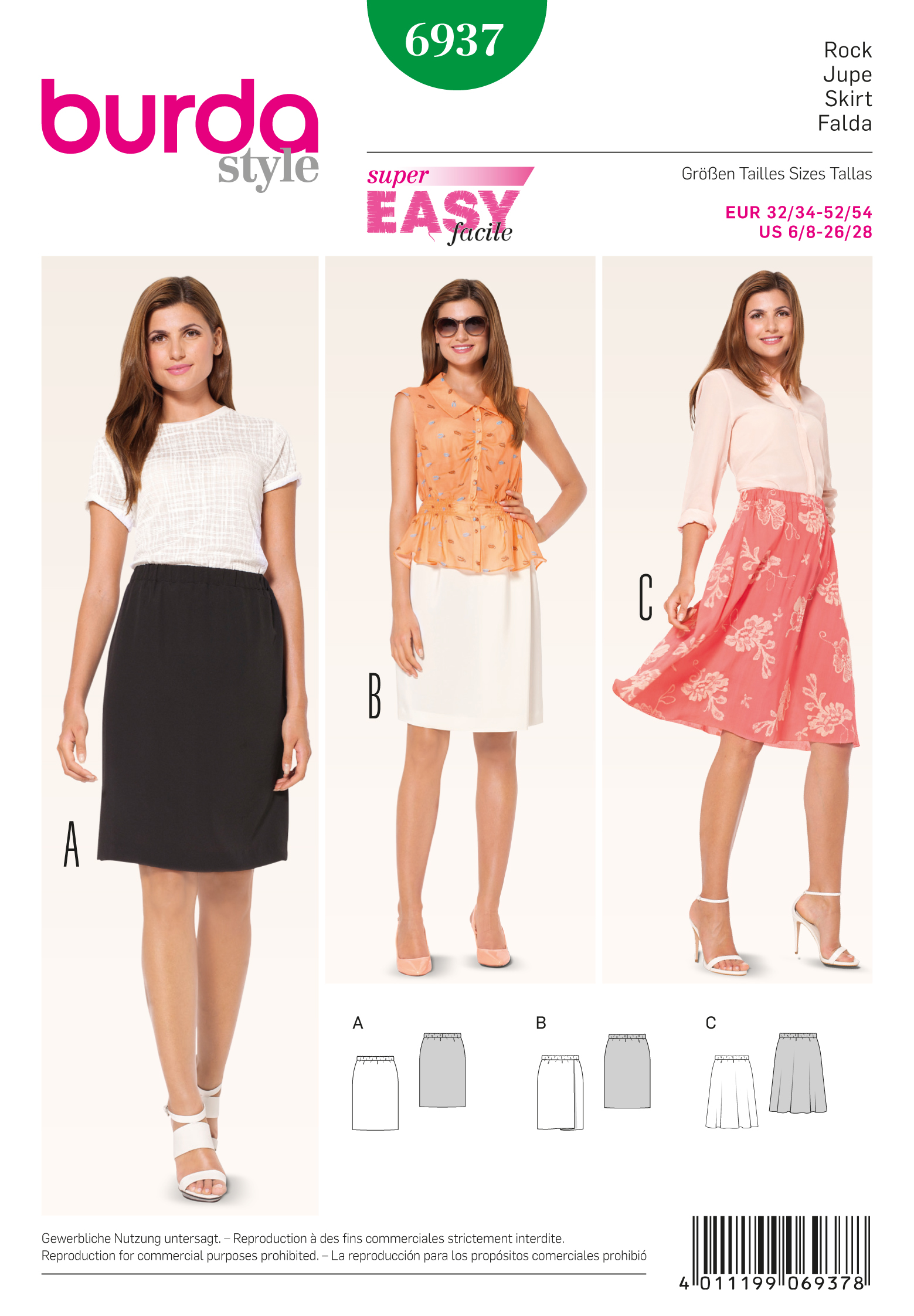 All have turned out quite nicely, and I'm off to start something else now. I'll show you the first of these garments next week.
Have a great sewing weekend everyone,
Sarah Liz