Have you noticed how some sewing bloggers never ever seem to have wadders? In fact, I may even give that impression myself sometimes.
But I do have wadders. I like to call them learning experiences, because usually a wadder is teaching you something. I don't always blog about them, because I tend to want to just move on. But today I will share two wadder stories with you.
A few weeks ago I cut out a polyester crepe jacket that looked awful on me. The calico toile looked fine, but when I made it up in a fabric with some drape in it, I looked like a frumpy sack of potatoes. A little hard to imagine given my angular frame, but believe me, I did. The offending wadder has left this house in the rubbish bin.
Then I attempted the above wadder today. I found a piece of scuba knit in the remnant bin at Spotlight. I decided that I would try it to see what it was like to sew. I was a little dubious, but the sewing was the easy part.
When I attached the waistband (which was out of a separate and different piece of stretch sateen - I was working with a small remnant) I inserted the elastic - I always use a casing, I don't stitch in, because you can then take out the elastic and re-use it, or, if you change shape, alter it - and then I tried it on.
Oh, horror. It looked dreadful. Although scuba knit seems to suit girls with a bigger build, on my curveless figure, this fabric on me just looked dreadful. Not a sophisticated little scuba knit skirt at all, but something sort of sad on me. Luckily I had not stitched the elastic so out it came and the piece of scuba has departed this house in a very unceremonious fashion. No more scuba for me.
So, the lesson I have learnt again is that I cannot wear certain fabrics and styles. Which is why you don't see me wearing popular Indie patterns made up - the Mable skirt for instance would look dreadful on me and highlight my stick thin thighs instead of enhancing curves. The Moneta or Lady Skater would just hang on me. Yes, I want to make them because many sewing bloggers do and they look lovely on them, but I know these styles would just be a big fail on me.
MORAL - Sew fabrics and styles that suit you. If you experiment and have a fail, that's okay, move on and accept the lesson.
After my drapey crepey jacket disaster I made a series of muslins and then had a jacket success. I am not going to blog about this now, but this is a A PREVIEW:
I was very busy during the computer down time! I'll blog this sometime in the near future
And I also have a whole back log of blog posts that I need to do - again, a little preview of what is to come:
That should give you a taste of things to come - not the sort of things that Sarah Liz has been known to make over the last few years, as I have really only concentrated on house casual basics.
As for What's Up Next on my sewing table... What do you think about the culottes, in red poly viscose gabardine?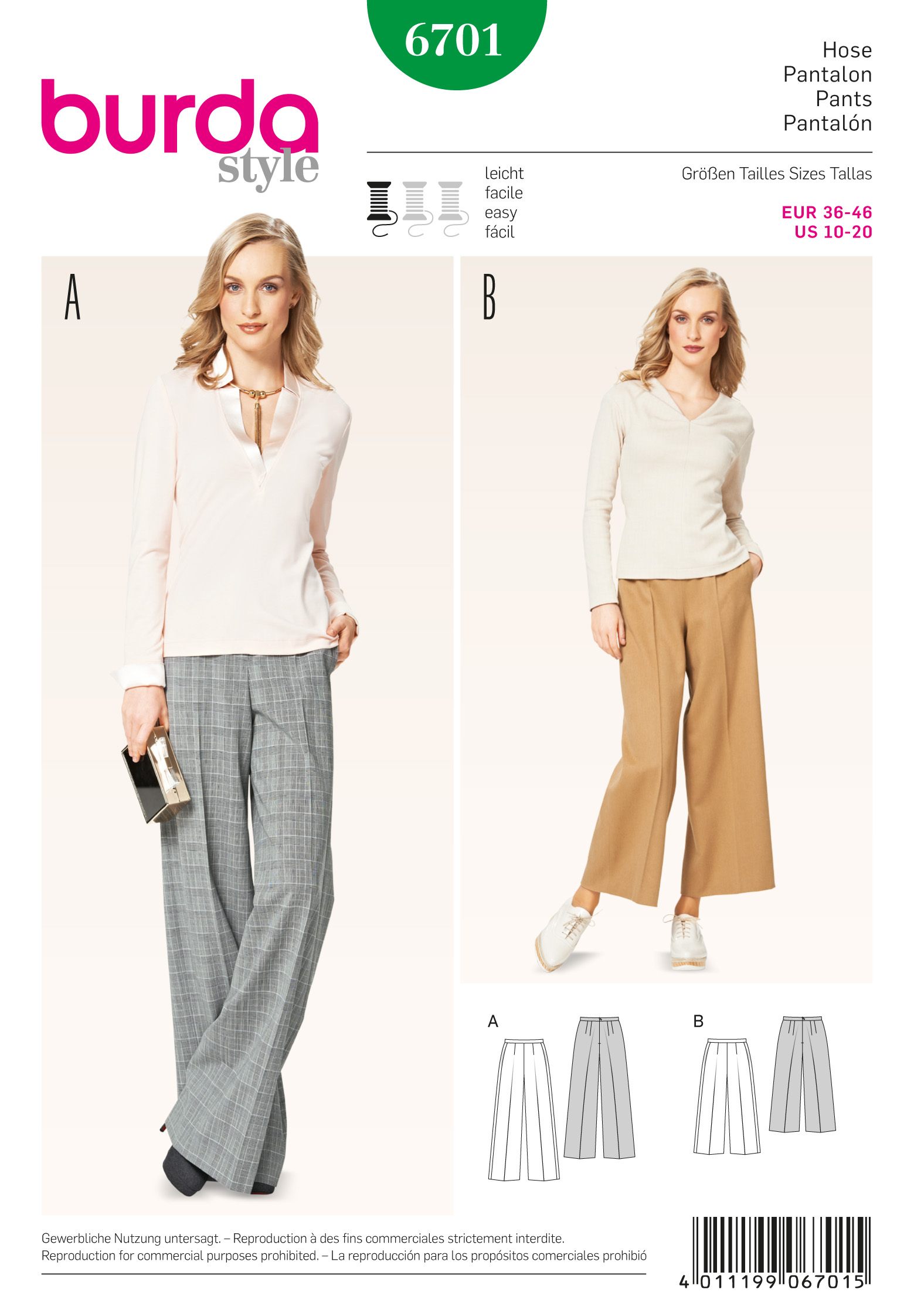 I will of course make a calico first, and then if it works, cut the garment out. In a fabric I know that works for me.
It's just that cherry red seems a little fashionable and adventurous - do you think these would work for me? I plan to wear them over black tights because I get cold in winter.
Bye for now, and I am gradually getting around to replying to your last batch of comments.
Sarah Liz