What do you do when you find a remnant of combed cotton knit with a really fun print that you absolutely adore, but you know really will not suit you? Couple it with some black flannelette that is lurking, already washed and dye fixative applied because it bled like made, and then looked quite faded. So the black flannelette was hiding in disgrace in the stash because it is not soft and fluffy like it should be and was a bit of a disappointment.
RESULT: A really cute pair of pyjamas that have been missing in my wardrobe for years.
I used McCalls 6796 for the top:
I have made version D in the past, but I wanted to trial the roll neck. I also found my original top a little fitted in a firm knit, so this time I went up a size to size 12. I did check the neck circumference before I made it up and it was not going to fit. Maybe it would in a very stretchy knit (although the pattern suggested a low stretch knit minimun) but it was not going to in my stable knit. So I made the roll collar wider.

Unfortunately, it does not want to sit snuggly - but for pyjamas maybe that is just as well. It does look nice when folded down:
(the above photographs show the real colour of the top).
So, I think for a polo neck top I shall have to go back to my pattern collection and find another pattern, or make up M6796 in a different knit and see what happens. I think too, the size 10 would be better in a stretchier knit. I know the triangular collar version of this pattern does work well.
As for the pants, I used good old New Look 6216: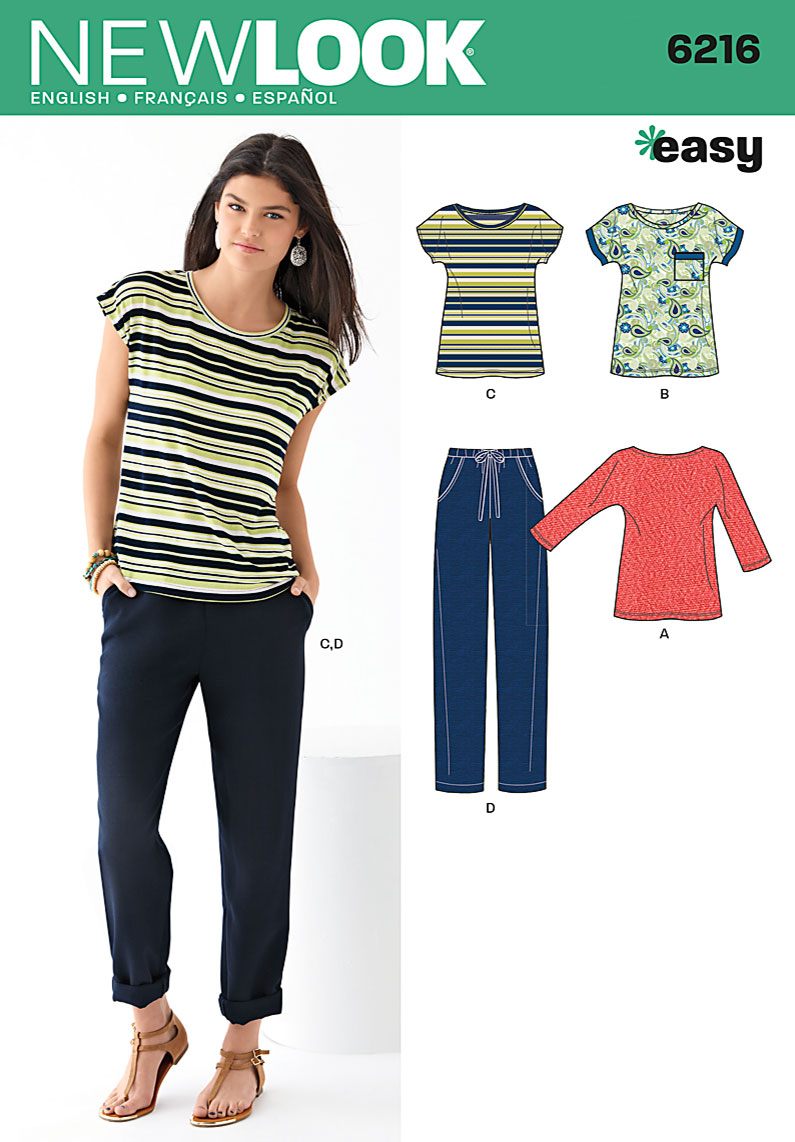 I made them up as a real pant, because, you never know, they might just get worn as such with a t-shirt on a relaxed day at home. In fact, they are so warm and comfortable, there might one day be more of these! A little bow at the back to go with the kimono dolls in the top:
I am quite embarrassed by the poor quality photographs - I took these inside, and my poor camera really does not like the dim lightbulbs my husband put in last time they were changed. It's too miserable outside still, so I have just had make do. I am not sure how I am going to solve this problem yet. Addendum : my husband has told me we will change the lightbulbs. I didn't want to ask because he is so busy with his medical practice worries.

The green colour of the top is also not a flattering shade for me. But I don't care about that, with pyjamas if you can't wear something you like, flattering or not, when can you?
Another of my pattern musings and general photography and lighting woes!

Until next time, take care,

Sarah Liz X